Allyson

Actual MTF Patient

Shiloh

Actual FTM Patient

Sebastian

Actual FTM Patient
Individualized Trans Top Surgery Procedures from a Mayo Clinic-trained Plastic Surgeon
---
Customized Trans Top Plastic Surgery
Atlanta plastic surgeon Sheldon Lincenberg, MD, customizes your Top Surgery procedure specifically for you. Dr. Lincenberg listens to your individual concerns and then blends his surgical excellence and his aesthetic skills to achieve your unique results.
---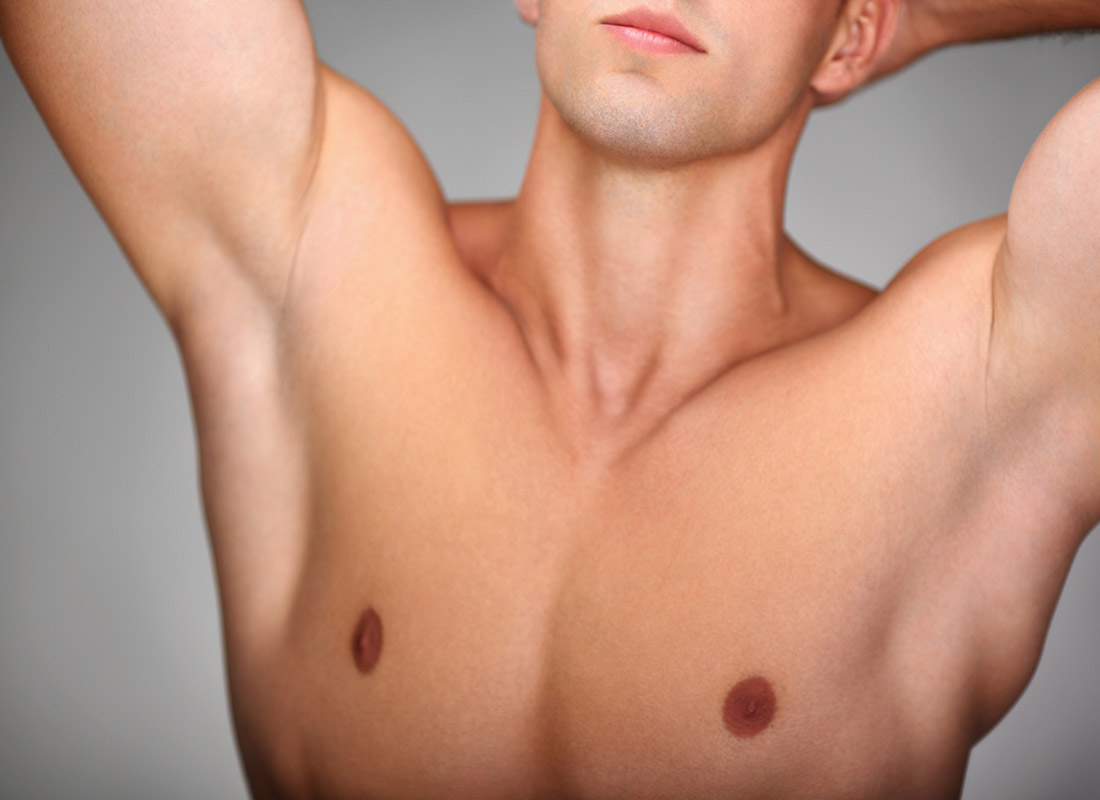 As a patient at the Trans Top Surgery Center, you will benefit from the expertise of Sheldon Lincenberg, MD, a double-board certified plastic and reconstructive surgeon who trained at the prestigious Mayo Clinic.
You will benefit from his 17 years of performing gender affirmation Top Surgery as well as his 28 years of experience helping patients of all types achieve their facial and body plastic surgery goals. He uses techniques that are proven to give the safest and longest lasting results attainable.
Procedures
Meet Dr. Lincenberg
Learn more about Dr. Lincenberg and his commitment to Trans Top Surgery.
Sheldon Lincenberg, MD, provides Trans Top Surgery services as part of his successful plastic surgery practice that includes facial, breast and body procedures, as well as non-surgical treatments such as Botox and fillers. Dr. Lincenberg's Trans patients are referred by other Trans patients; by therapists that specialize in transgender counseling; and by endocrinologists who manage manipulation of gender reassignment. Trans patients come from throughout the Southeast to benefit from Dr. Lincenberg's expertise.
Learn More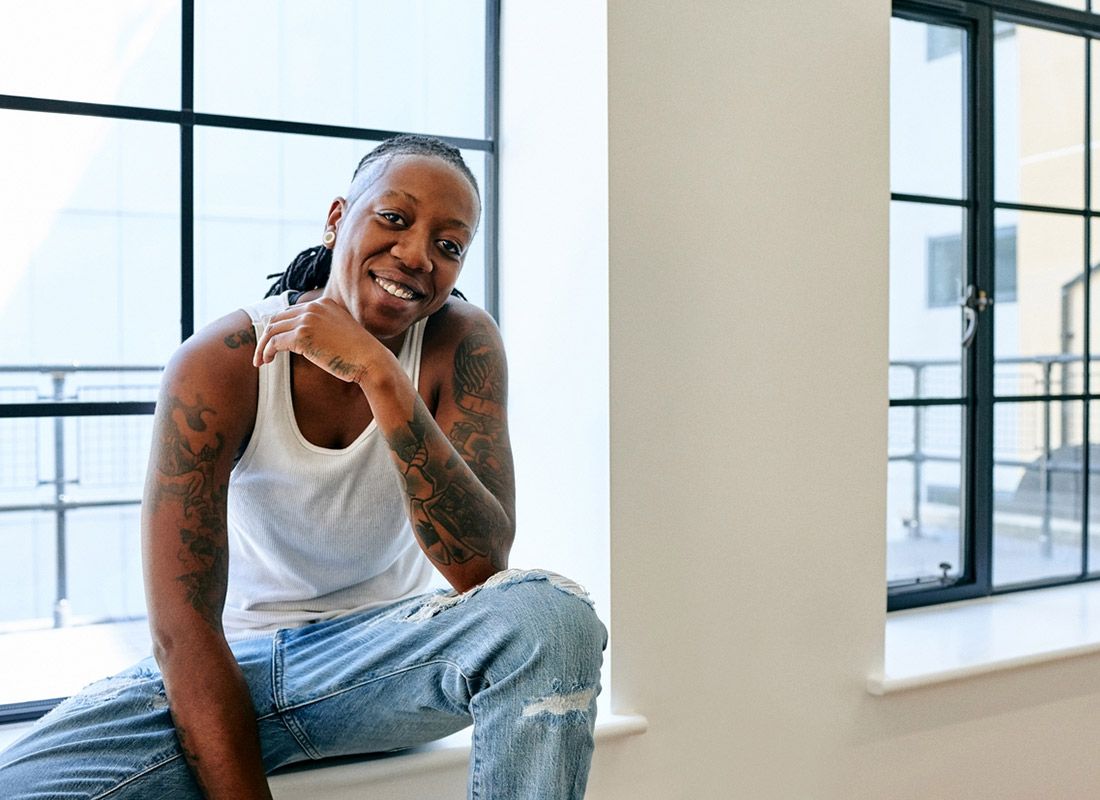 The OCEAN Commitment
Patient satisfaction is paramount at our practice. Our entire staff follows our OCEAN philosophy where we aim to Over-exceed Client Expectations And Needs from the moment you contact our practice.
Explore our website and then contact us or make an appointment so you can see the difference for yourself!
From Our Blog
FOX5 Atlanta Special: Identical Twins Change Gender Together
Jack and Jace grew up as girls knowing they wanted to be boys. In this video, Fox 5 Atlanta's Beth Galvin tells their story including their decision to have Dr. Lincenberg perform their top surgery on the same day.
More From Our Blog
Reviews
Read what our patients are saying about their experience at the Trans Top Surgery Center

In Their Own Words
"Dr. Lincenberg and his team provided excellent care to our transgender son! When it came time for our son's top surgery he pulled together an operating room team (anesthesiology and nurses) who were sensitive, affirming, and very honoring of the meaning this surgery had for our son and family. The follow-up care after surgery has also been wonderful. We are grateful that the trans community has such a competent and caring ally." C.M.
Learn More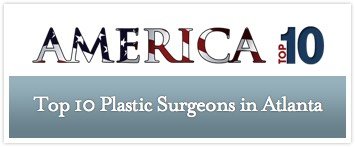 Dr. Lincenberg was named one of the Top 10 Plastic Surgeons in Atlanta by the America Top 10 organization, citing his Mayo Clinic-training and years of experience.