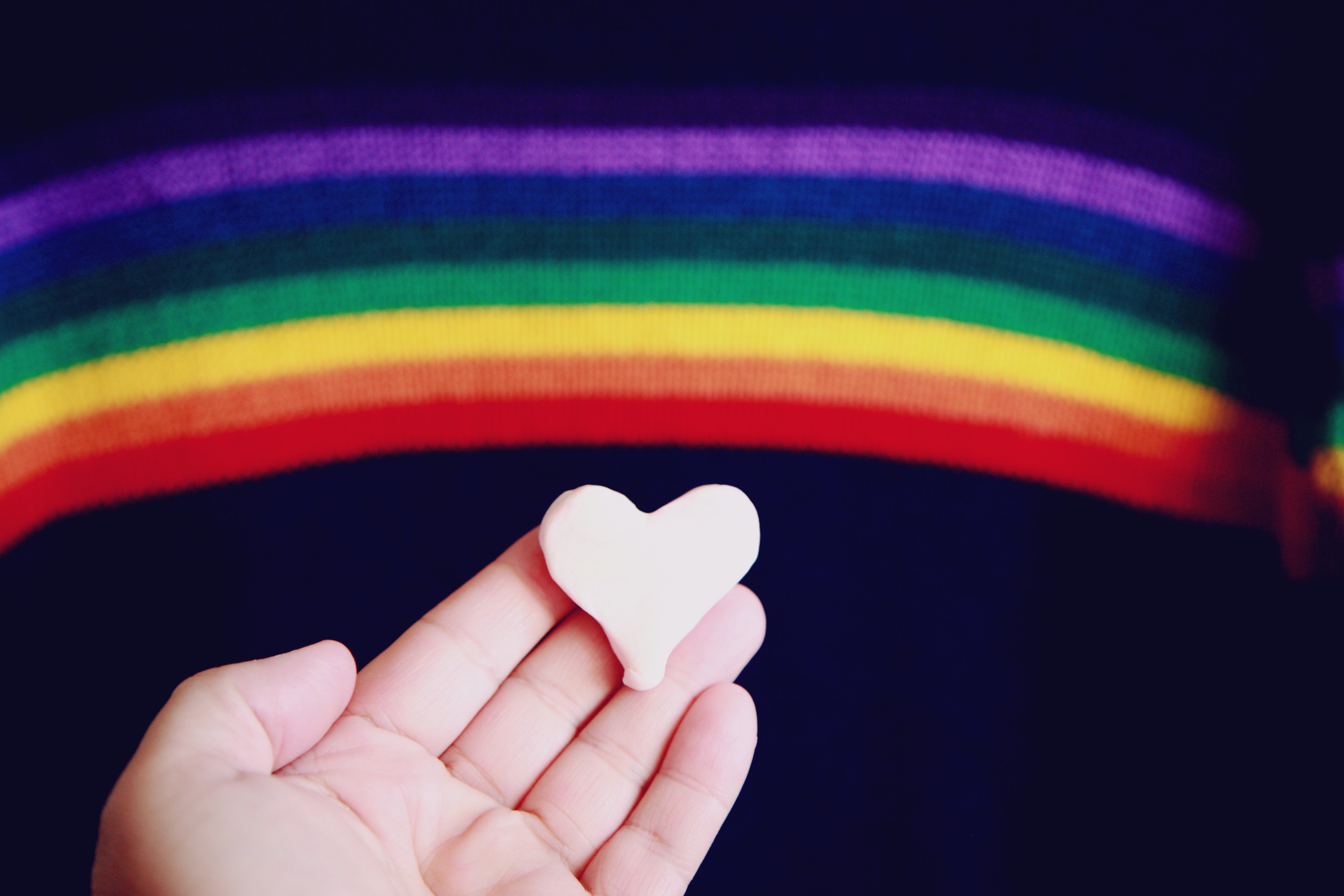 Now Is the Ideal Time for Trans Top Surgery
Oct. 12, 2020
---
Gender Confirmation Surgeries Are Not "Elective"
For transgender Americans, the COVID-19 crisis has been worse than for many other Americans. Bans on "elective" or "non-essential" surgeries early in the pandemic resulted in postponed gender-confirmation surgeries, only adding to the potential for anxiety and depression. As one person interviewed by NBC news at the end of March said, "This surgery is not elective for me. It's something that I need to continue to get up in the morning and live a normal life."
The American Medical Association's COVID-19 update in mid-June featured this important topic, with Dr. Maya Green (regional medical director, South, Howard Brown Health) explaining some of the consequences of delaying gender-confirmation procedures:
"Potential consequences are enormous…everything from delayed manifestation of the person who one is, to the mental health impact, to the societal impact…In the middle of pandemics, groups that have historically been overlooked and underserved always bear the brunt of it."
Another participant on that panel interview, Dr. Jesse Ehrenfeld (LGBTQ health expert and immediate past chair, AMA Board of Trustees) gave this excellent advice:
"Like any medically indicated health care, people shouldn't put off or delay care because of a concern about COVID. It's important that people seek the health care that they need. And I do worry that people are delaying, putting things off, whether it's related to a transgender surgery or not."
Transgender Heroes
In a Time 100 Talks interview with Sir Elton John in late June, he praised the courage and heroism of all members of the transgender community:
"These people go through hell. They are the bravest people in the world…
These people are heroes to me...They're like soldiers on the front lines…To take away their rights, to make them feel 'less than' is an absolute disgrace to humanity."
One thing the pandemic has done for all of us is to serve as a vital reminder to seize the moment, to be our authentic selves every day and to take control of the things we are able to control. It seems so many things these days remain out of our hands, but there are things we can do now to affirm our lives and fulfill our dreams.
Taking the Next Step for Trans Top Surgery
This is the time to consider your trans top surgery. Plastic surgery practices and medical facilities have implemented multiple COVID-19 safety procedures, and from your first virtual, confidential consultation with your surgeon, you can feel safe and secure in exploring all of your options.
While trans top surgery is commonplace now, it will be important to choose a surgeon who is an expert in this area and who has performed hundreds of transition surgeries. You need someone who fully understands your journey and can provide you with the fullest possible advice on the right procedure for you.
Why is now potentially the best opportunity to move forward? There will be recovery time involved following your surgery. If you are working from home, for example, you may be able to work sooner while still taking the precautions you need to fully recover. In most cases, after a week or a week and a half you will be able to resume light work and activities that do not require physical exertion. And if you have limited vacation time available from work, you may be able to maximize the use of what time off you do have based on your ability to work remotely. You will have no need to travel to and from work and will be able to heal in comfortable surroundings, clothes, and circumstances without worrying about public appearances while you recover.
The first step is to schedule your virtual or in-person consultation with Dr. Sheldon Lincenberg and have all of your questions answered. We look forward to meeting you and partnering with you on your journey.