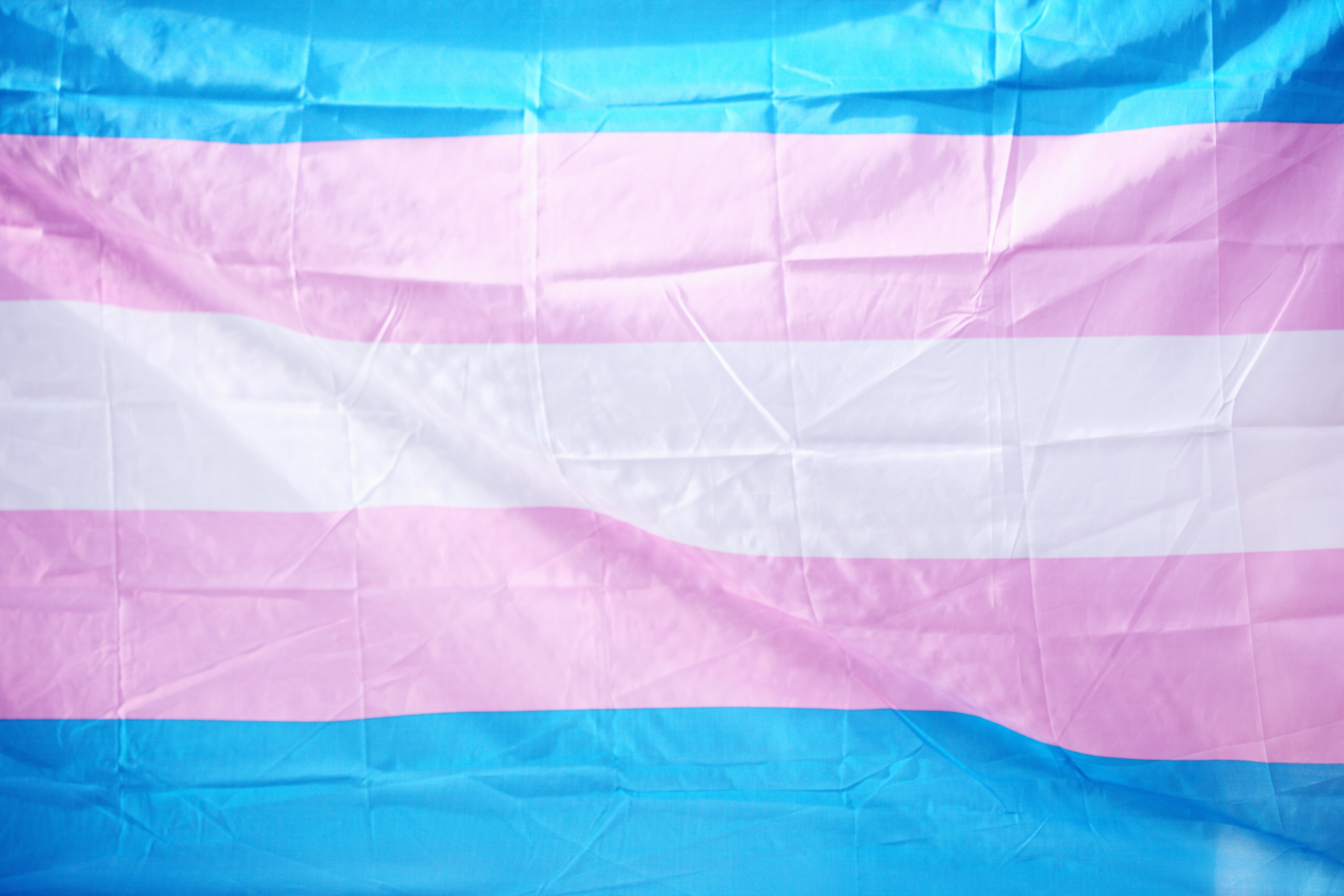 Everything You Need to Know About Female to Male Surgery
Oct. 12, 2021
---
If you are in the midst of transitioning, you know that there are a lot of elements involved and a lot of choices to consider. While there are both benefits and challenges to the process of transitioning, it's important to celebrate the fact that you are working toward a life where you can be genuine and authentic at all times. You should be proud of yourself, and you deserve to feel comfortable in your body.
As you transition from a female to a male body, you may want to consider female to male top surgery. Female to male surgery allows you to have your breasts removed and your chest contoured so that your body is more masculine. In addition to allowing you to look like a true version of yourself, this surgery also virtually eliminates any risk of developing breast cancer in the future.
Dr. Sheldon Lincenberg, an esteemed cosmetic surgeon in the Atlanta area, is proud to work with transgender men who are in the process of transitioning. He is an accepting and inclusive surgeon who believes that you deserve to feel as good on the outside as you do on the inside. There are many benefits associated with this popular female to male surgery, including:
You will improve your satisfaction with your body. This is the body that you were meant to have, and you will love the reflection that you see in the mirror.
You will feel more confident. You will no longer feel like you are struggling to show people who you really are. Your body will be one that feels natural to you, and it will usher in a new era for you where you feel confident in any and all situations.
You will enjoy more social recognition. The people around you will begin to see you for who you truly are, and this will make you feel more ready and willing to continue your transition.
Your quality of life will increase significantly. There are endless benefits associated with loving the body that you are in. You will likely feel happier on any given day, and you will feel proud to showcase who you are.
Ultimately, female to male chest surgery will provide you with the opportunity to feel comfortable in your skin and to celebrate your body. You know who you are, and now is the time to let the true you shine for all to see. For more information about female to male surgery and to determine if you are a good candidate for this procedure, contact Dr. Sheldon Lincenberg today.
What Can Top Surgery Do For You?
Female to male top surgery is becoming an increasingly popular procedure in Atlanta, largely due to the fact that many more transgender men in the community are ready to take control of their bodies and their image. They want to look on the outside the way that they know that they are on the inside, and Dr. Lincenberg is proud to help transgender men achieve their goals. This is a moment to be celebrated, and there are many benefits that are associated with this procedure.
For starters, this procedure allows you to feel comfortable in your skin. As someone who has likely long felt out-of-place inside your own body, this is an opportunity to take control of your life and to become the person that you have always been meant to be. The confidence that comes from being comfortable in your own skin is unmatched, and you will find that after you recover from this surgery, you will feel more at ease in any professional, social or personal setting. You will finally feel like you!
Generally speaking, most Atlanta patients who work with Dr. Lincenberg for female to male chest surgery are thrilled with their results. They note that there is a significant increase to their quality of life after the surgery is complete. Transgender men who opt to have a female to male surgery in order to continue their transition often feel that they are more comfortable in the professional setting, that they feel more confident as they form personal relationships, and they are more at ease navigating social situations, because people recognize them for who they really are.
Dr. Sheldon Lincenberg can provide you with more information about how this surgery can benefit you on a personal basis. For detailed insight into this surgery and to discuss how your surgical plan can be customized to meet your specific needs, contact us at Dr. Lincenberg's office today.
Transgender Mastectomy - What To Expect
If you decide to have a transgender mastectomy — commonly referred to as a female to male chest surgery or female to male top surgery — it's important to note that Dr. Lincenberg will work closely with you in order to create a customized surgical plan to address your individual needs.
There are two steps that take place in this surgical procedure:
The breast tissue is removed. During the mastectomy, the surgeon will remove any and all breast tissue from the chest. Not only does this eliminate the visual aspect of having female breasts, but it also greatly reduces the risk of developing breast cancer in the future. In a sense, this part of the surgery allows the patient to leave a significant portion of their past life behind them. If you have this surgery performed, you will no longer need to go for mammograms in the future.
The chest is contoured in order to give the appearance of a male chest. The contouring portion of the procedure is customized specifically for you and is done so that you enjoy natural-looking results that complement your existing build and features. This is the part of the surgery that allows you to truly feel like an authentic version of yourself, and Dr. Lincenberg works tirelessly in order to provide his patients with the cosmetic results that they crave from this procedure.
It is important to understand the timeline for this procedure. First, the mastectomy is performed and the breast tissue is removed. Then, the patient will need to recover. As part of the recovery process, the skin will begin to retract. Full retraction takes about a year to complete.
Once the skin is fully retracted, then the second part of the procedure can be performed. During this second surgery, Dr. Lincenberg will remove the excess skin from the area and will complete the contouring. For this portion of the procedure, Dr. Lincenberg actively considers the natural features of each patient and strives to provide every person with the personalized results that they deserve. He recognizes that no two patients are alike, and he wants every person to feel like the best version of themselves when their recovery is complete.
How Much Does Top Surgery Cost?
On average, the price for female to male surgery ranges from $9,000 to $10,500. That said, pricing varies from patient to patient. Most patients have to pay these fees out-of-pocket, as insurance providers generally do not cover cosmetic surgery procedures. However, in the event that your existing breasts are very large and causing health complications — such as chronic back or neck pain — your insurance may cover some of the costs for this mastectomy procedure.
Keep in mind, this procedure is an investment in yourself. There is no better way to feel like the full and complete version of you, especially as you complete the process of transitioning. You deserve to love the skin that you are in and to enjoy the reflection that you see in the mirror. By investing in this procedure, you can take control of who you are and let the world know that you are proud to be you.
If you would like more information about the specific costs involved with this surgery, you can schedule a consultation appointment with Dr. Lincenberg. Dr. Lincenberg knows that this is a significant financial investment as well as a personal investment. He believes that every patient should be armed with knowledge and should make the best decision for themselves at this pivotal point in their lives.
For more information about the female to male top surgery cost, request a consultation with Dr. Sheldon Lincenberg today.
Female to Male Surgery Before and After
It is worth noting that many of Dr. Lincenberg's previous patients have given him glowing reviews for the work that he did during their female to male surgery procedures. Through their powerful words, they have shared moving stories about what a relief it was to work with such an accepting, understanding and inclusive surgeon. They have told stories about how this surgery changed their life. However, these words are best complemented by visual proof of patients who have had this surgery performed by Dr. Lincenberg.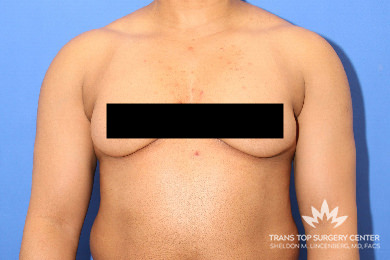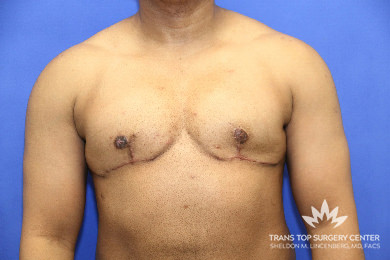 We have compiled female to male surgery before and after photographs for you to look over. These photographs not only show the physical changes that occurred as a result of the surgery, but they also showcase individuals who are clearly more confident and self-assured now that they have invested in this surgical procedure.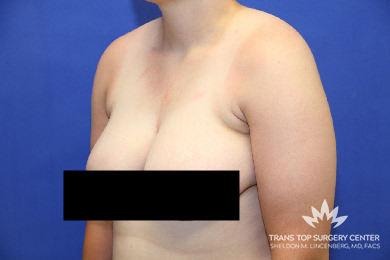 If you see a patient whose results are particularly moving to you, be sure to mention it to Dr. Lincenberg. It's important to be open and honest about what you have seen, about what you have liked and about your own personal goals for your female to male surgery. Dr. Lincenberg will consider your needs and preferences as he creates a surgical plan for you.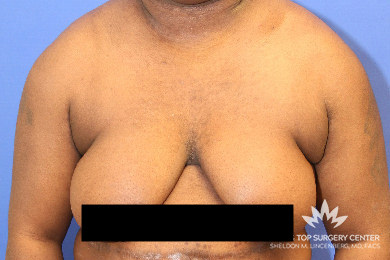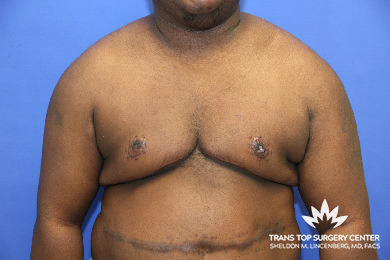 Are you thinking of getting trans top surgery? Call us today to schedule a consultation to find out more about female to male surgery options in Atlanta, GA with Dr Lincenberg.