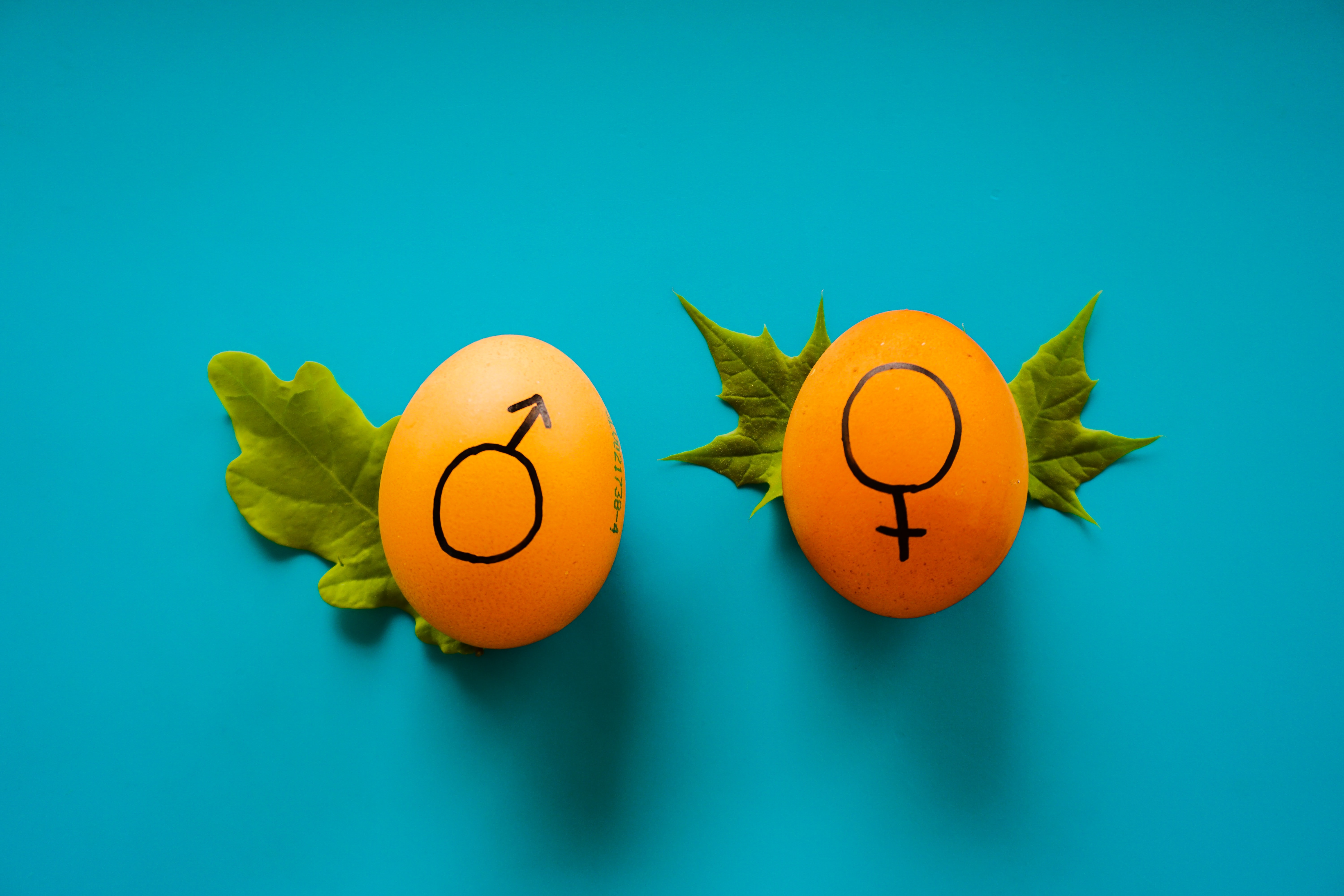 More Choices, More Support
Sep. 17, 2020
---
The Williams Institute at UCLA has done some exciting work in support of transgender Americans. They have identified that as many 1.4 million adults in this country are transgender, double the estimates of just ten years ago. They also found that younger groups (under age 24) are more likely to identify as transgender, offering increased hope for the future as a new generation is finding respect for their own identities. Of the 50 states in the study, Georgia ranked fourth in total transgender counts as a percentage of total population, trailing only Hawaii, California and New Mexico.
When it is time for transgender individuals to explore surgical options, many look first to gender affirming top surgery. The techniques involved are sophisticated and reliable, yielding outstanding results. Here is the important perspective every transitioning patient should have when consulting a plastic surgeon: remember that you are a unique individual, with your own goals and preferences. You need to make sure that your surgeon gives you one-on-one attention, listens well, and understands the outcome you want to achieve as you physically confirm who you already are.
Choosing Your Surgeon
While selecting the right board-certified plastic surgeon is important in every cosmetic procedure, it is particularly critical when considering gender confirmation work. You will want a surgeon who has done transition surgeries many times before and who understands the process you are going through and all of the circumstances surrounding your surgical and emotional needs.
Timing is important. For example, even though hormone therapy is not required prior to transition top surgery, your surgeon may recommend some transgender male patients wait until additional chest muscle development has occurred through testosterone therapy before having top surgery. However, our practice feels that this is not an important reason to delay surgery. That's why having a surgeon who has experience in transition procedures is so important: you deserve a supportive surgeon who "gets it" and can support you well as you make your transition choices.
Female-to-Male Chest Contouring
According to data quoted by the National Institutes of Health, the most prevalent gender confirming surgery is a mastectomy, and it's a procedure that's generally done at younger ages (at an average age of 28).
A truly masculine chest changes everything. Using various plastic surgery techniques, the operation removes breast tissue, reduces nipple size and uses liposuction to help shape the appearance of the pectoral muscles. Using procedures such as those employed in laparoscopic surgery of other kinds – insertion of fine tools through hollow tubes placed in very small incisions -- and arthroscopy – which uses a small, fiber-optic video camera to assist in the precision of surgery – your new chest can heal with virtually no scars.
During your personalized consultation, your surgeon will go over various options with you. For those with relatively small amounts of breast tissue already and limited excess skin, the doctor can make an incision around the areola, which may extend downward just a bit, completing the surgery from there. If you have significantly more breast tissue, your surgeon may recommend an incision along the lower breast edge. Either way, your scarring can be minimal.
The look of your chest overall can be enhanced in some circumstances through additional body sculpting procedures. Liposuction might be key, as it can reduce the natural fat layer surrounding your breasts. In some cases, liposuction even extending around your back can be beneficial. The objective is a smooth, contoured result, and removing extraneous fat can help.
On the other hand, repositioning fat can also build up the appearance of your pecs, which many patients want. By properly positioning some of your existing fat into and behind chest muscles, you can obtain a more manly chest with a natural look and feel.
Dr. Lincenberg continues to refine this surgery and is publishing a paper to teach other surgeons how to avoid pitfalls and incorporate refinements of this procedure.
The key is optionality: you make the choices with your surgeon that provide the outcomes you'd like to achieve. These surgeries are overwhelmingly successful. According to 2017 research quoted on the Mayo Clinic website, 84% of transgender men who had chest surgery felt fully comfortable afterwards taking their shirts off in front of other people.
Breast Augmentation for Transgender Women
Breast augmentations for transwomen tend to be done slightly later in life, with an average age for the procedure of 42. Still, each case is individual, and some are ready for the surgery much sooner.
There are many plastic surgeons who do female breast augmentations, but fewer who have specialized expertise performing top surgeries for transgender women. The procedures have subtle differences that matter. A transwoman undergoing this procedure may naturally have somewhat broader shoulders, thicker pecs, wider-spaced nipples, and a more square ribcage. As a result, it is critical to get the sizing, breadth, and proportionality of the implants right. There are differences in skin elasticity from person to person as well, and fat grafting may be required to obtain the right look for your cleavage. Your surgeon will also need to understand the variations and options for crafting the right size for each nipple and areola.
Check before-and-after photos from any surgeon you are considering, and most importantly, schedule that one-on-one, personalized consultation to ask about any prospective surgeon's specific experience in helping transwomen realize their goals.
Mask or Not, Think Face to Face
Sometimes it's hard to believe there will come a day when we won't have to be wearing masks anymore. But that day will come, and it's important to think about structural facial differences that may need to be addressed as you continue your transition. A fair amount of scientific research has been done on common male and female facial characteristics and the cues they provide to people you meet about your natural gender. With hair, make-up and other obvious cues minimized, people make automatic gender determinations through forehead and eyebrows, nose shape, the lip area, chin structure and the neck.
An experienced surgeon needs to understand the commonalities of all of these facial structures and should be well versed in the latest procedures to offer you as options to bring your features more in line with your gender. Sometimes the shadings can be very subtle, but important. In other cases, you may want to have more significant work done. There are a range of procedures available to you to address each area of your face as you and your surgeon determine appropriate. We will expand on this in a future blog.
Taking the Next Step
Gender transition is a journey, and the best next step could be an individual, confidential consultation with a surgeon who has performed multiple gender confirmation surgeries over multiple years. Experience counts, and there is no substitute for having a doctor who fully understands your experience.
Reserve your time with the surgeon today to get all of your questions answered and move ahead with confidence!